Top Five Budget Countries to Go On Holiday
Holidays can be expensive. Paying for a whole family of four or even just going by yourself can cost thousands of pounds, especially when you are going somewhere popular such as New York or Paris. Travel costs, food costs, the fact that you need somewhere to sleep… Sometimes you just need an affordable and relaxing getaway to put the daily stress of life on hold. Whether you want to travel to visit the beach or to eat the best street food there is to offer, going on a budget holiday is the best way to satisfy your urge for something different.
Cuba
Cuba is a brilliant place to visit for all the family or just solo. This Caribbean island is also one of the cheapest places you can visit- with prices of several hotels being less than £50 a day. You can visit Viñales Valley for a bike ride or hike up this mountain which is also a world heritage site. There are also several different museums such as the Museum Of the Revolution and Havana is well-known for its bustling nightlife. Whether you're going by yourself or not, Cuba is a great place to visit at very cheap prices.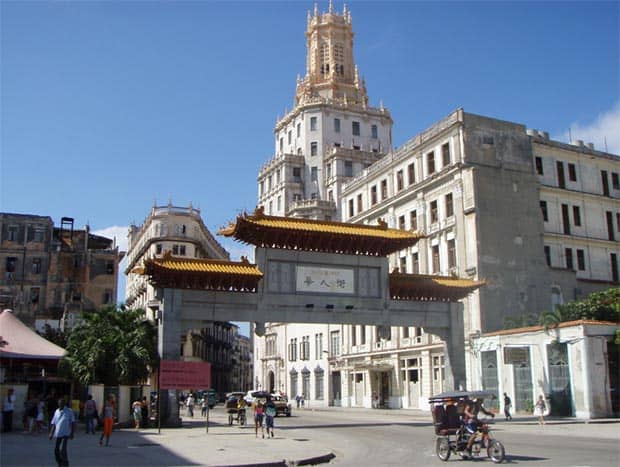 2. Greece
Even though Greece is undergoing an economic crisis as of now it is still a very good holiday destination, especially when on a budget. The prices are budget, and the population is always appreciative of tourists who visit to support their lives whether it's by buying food from a restaurant or staying in their hotels.   Greece is an idyllic place with thousands of different entertaining things you can do, such as visiting the classic Acropolis in Athens or going to the world-renowned Parthenon which is thousands of years old. Greece has some of the best Mediterranean food in the world, and it's all very cheap and affordable.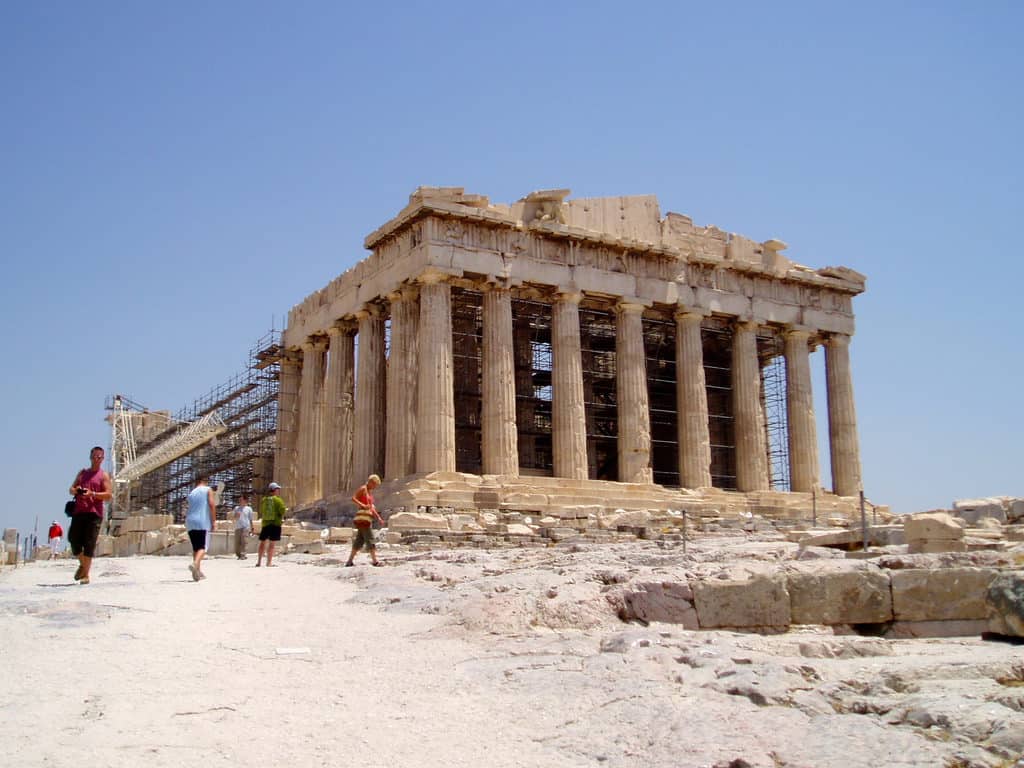 3. Bolivia
Bolivia is the cheapest country to visit in South America. It is filled with different types of attractions to visit, including various mountains such as the Andres Mountains that are perfect for hiking, as well as the Amazon Basin Rainforest that is a place of exploration. The Lake Titicaca is the largest lake in the continent, and it is a great place to go kayaking or even to just look at. The lake is also home to Incan ruins and a large range of wildlife such as llamas, alpacas, or just frogs. Hotels in Bolivia can be as cheap as £100 a night, and there is really no better place to go if you are an adventurous person.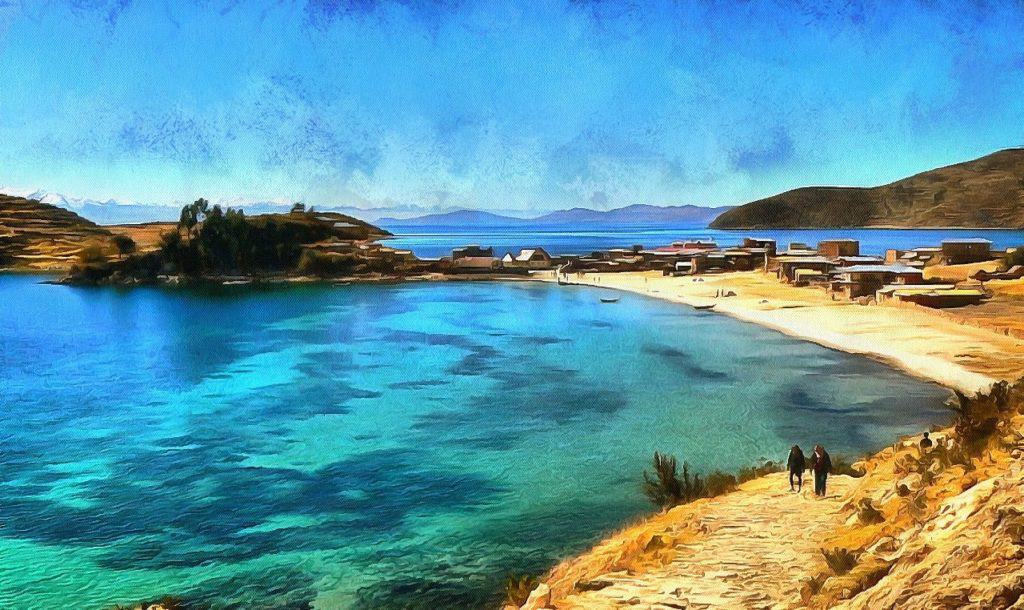 4. Shanghai, China.
The main reason most people visit Shanghai is undoubtedly because of the large amount of amazing street food on offer, from soup dumplings to sticky rice balls. There are a few places with cheap accommodation, and even if wandering the busy streets of Shanghai is not for you, there is also places like the Yu Garden or the Oriental Pearl Tower where you can sightsee or just relax. For the kids or avid Disney fans, there's also the Shanghai Disney Resort which is always a crowd pleaser even though it isn't the cheapest option on the list.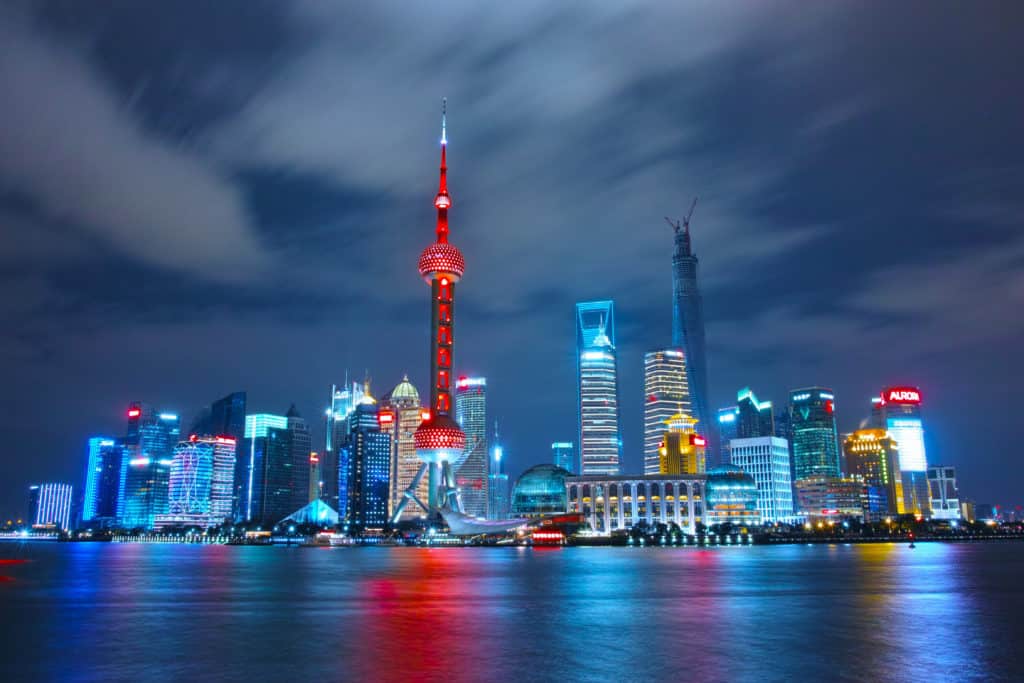 5. Portugal
Portugal has always been known for being one of the most affordable options in Europe, with dozens of different medieval buildings and towers still available to view. The Belém Tower, Castle of the Moors and Jerónimos Monastery are some of the most popular medieval landmarks. Of course, if you do not enjoy medieval buildings or history, there is always the option to just visit the Peneda-Gerês National Park, a beautiful nature reserve with many different walking trails suitable for all the family. Portugal's flights are cheap and hotels start at the low price of only £12.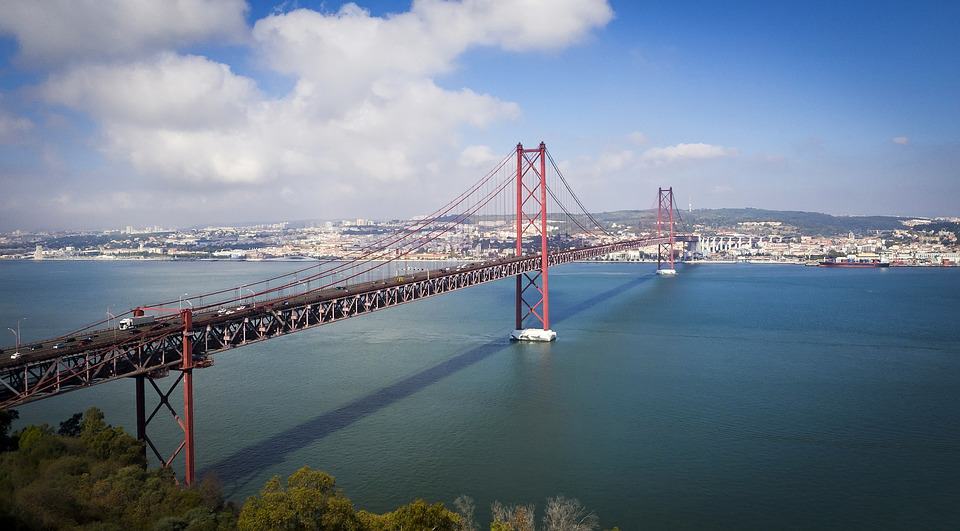 Top Five Budget Countries to Go On Holiday
(Visited 153 times, 1 visits today)