How to Get to Your Accommodation in Dubai from Dubai Airport
The dizzying economic progress of Dubai has made this Middle Eastern country one of the most sought after tourist destinations in the world. One cannot help but be amazed at the glitz and glamour associated with the country, its beautiful beaches, the charm of the local souks, the majestic Burj Khalifa, the beauty of Palm Jumeirah or the rich heritage associated with the Bastakiya district. Shopping in Dubai is a great experience as well since most of the world-renowned brands are present in the malls of Dubai and offer their wares at bargain prices.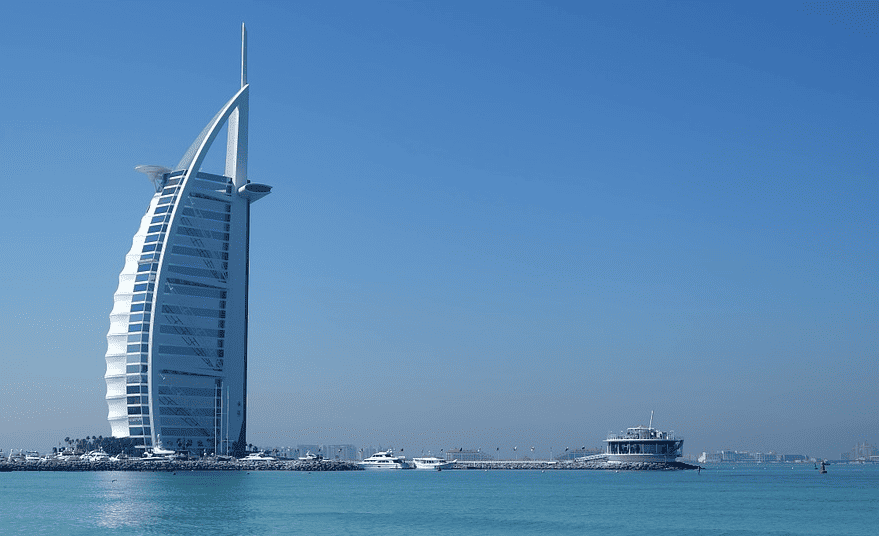 Reason enough for you to pack your bags and set out for a trip to Dubai? Obviously. However, it is anybody's guess that a trip to an unknown place comes with its fair share of planning, booking and stress. After a long and tiring flight, you do not want to be stranded at an airport trying to figure out how to make your way to your hotel. In case your hotel booking does not include a free airport transfer, fret not, because a number of renowned service providers have ventured into the airport taxi transfer territory at the Dubai International Airport.
If you pre-book your private airport transfer with your flight information and hotel address, the professional fleet of drivers will track your flight status and be at the airport at the right time to pick you up. An air-conditioned spacious car will ensure that you are comfortable enough after your flight. Whether your hotel is near the Burj Khalifa, in the Dubai Festival City or all the way in Bur Dubai, the professional Dubai airport transfers will ensure comfort, privacy and a charming start to your Dubai experience. On the way to your hotel, you may even enjoy the view of some of Dubai's iconic structures and the driver will be happy to tell you all about it.
With the right airport transfer, you are assured of:
Service excellence
Timely service
Comfort
Reliability
Professionalism
Personalised service
Thus, before you arrive in Dubai, make sure that you book a reliable airport taxi transfer (check out online reviews if you are not sure of the company's service) and also notify them in case of changes in your travel plans. A comfortable ride to your hotel will ensure that your time in Dubai starts smoothly. Have a great time exploring Dubai.
(Visited 78 times, 1 visits today)