The best vacation rentals are those that deliver an authentic vacation experience. There can be no better way to achieve this than by contacting the owner directly. Booking online doesn't offer the same level of control over your visit as having a personal conversation with the owner. There are a host of advantages that come with booking your vacation rental directly rather than through a big platform. Here are the top reasons why you should contact the owner directly regarding your future trip.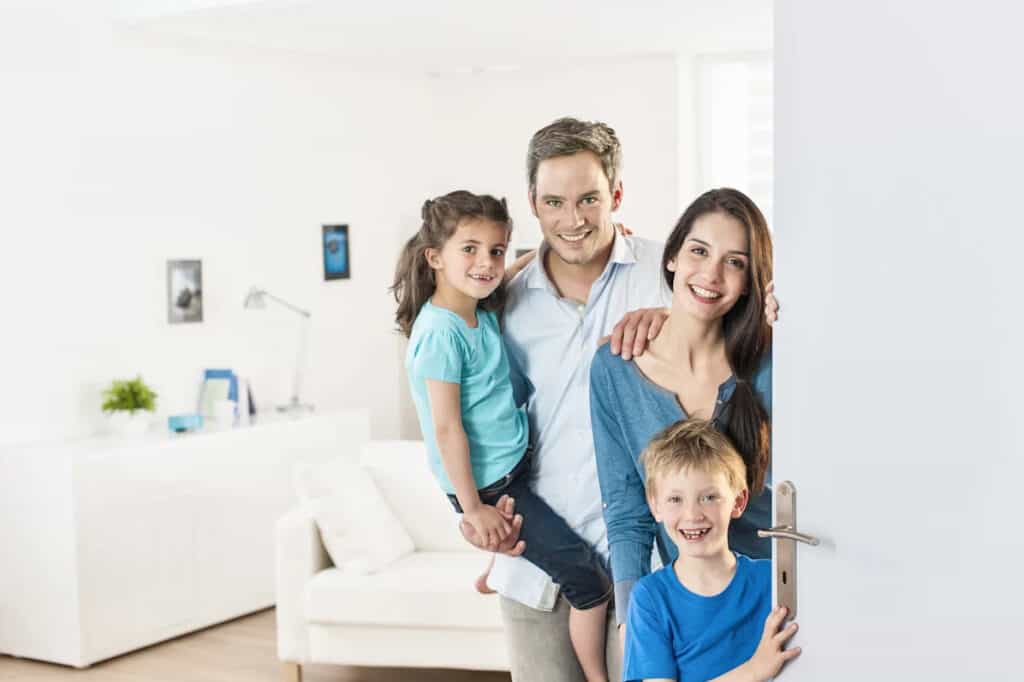 1) Experience personalized service:
When you contact the owner directly, you can be sure of a personalized and unique experience. You will get all the help and guidance needed to create an amazing holiday, instead of just making a transaction with a stranger on some site.
2) Creativity:
An experienced owner knows how best to make their guests feel at home, while also giving them an experience of a lifetime. They have the freedom to be creative with what they offer and can make sure you get exactly what you need for your holiday.
3) Avoid booking problems:
Sometimes, during peak seasons or festivals, lodging owners want only certain guests at their properties. In such cases, contacting them directly can help ensure that you are able to book your preferred dates.
4) Control over the visit:
When you contact the owner directly, they will provide detailed information about their place and can even give you an opportunity to visit it before committing to a booking. By doing so, not only do you get to know exactly what is on offer, but also build a personal connection with your host.
5) No extra charges:
When you book directly through the owner, there are no superfluous charges like cleaning fees and taxes that need to be paid as they incur an additional cost. Moreover, they can also offer package deals that offer lower rates than the online platforms.
6) Location:
Most of the information available online is for general guidance and while it may give you an idea about where a place is located, it fails to offer any detailed description. On the other hand, when you contact your host directly, they can help you determine if that location will work for you and even provide personalized driving directions.
7) Value for money:
Do not trust the reviews blindly. While they may be based on the experiences of previous guests, it is possible that the property has undergone some changes since then that have made it more luxurious or affordable. You can contact your host to get a better idea of what you are getting yourself into.
8) Family-friendly:
The owner can make arrangements to make your children feel at home, such as providing a play pen and high chair. They can also provide them with things like toddler-size towels and bathrobes. Moreover, they may offer BBQ facilities or rent out toys for the little ones that will enhance their stay.
9) Return favors:
When you book with a big platform, your host may not even know that you stayed at their place and that's just the way it's meant to be. However, when you contact them directly, they can learn about your experience and provide personalized services for future guests. They may offer special discounts or complimentary upgrades based on the feedback they get from you.
10) Peace of mind:
Last but not the least, if you book with a big platform, you may have to worry about getting your deposit back on time. When you contact the owner directly, they can make sure that all your needs are met and take care of any issues as soon as possible.
In case of any damage to their property, they can arrange for repairs or restoration and ensure that your stay is as pleasant as possible.
Considering all the information above, it becomes clear that contacting the owner directly is definitely the right choice for a personalized and hassle-free vacation experience. And as a smart traveler, you should make it a point to do so from now on!
Here is some information about top accommodation in Greece 
(Visited 121 times, 1 visits today)