Top Five Places to visit in Glasgow, Scotland.
Glasgow is a wonderful place, located in the West of Central Scotland on the banks of the River Clyde. Previously a city known for its industry, Glasgow has turned into a popular tourist attraction, being the fourth most visited city in all of the UK. It has a multitude of great places to visit, from magnificent museums and cathedrals to refreshing parks and the highlands. Whether you're visiting Glasgow for the first time or not, there is always something that you can do in this bustling city. Here are our 5 favourite places to visit in Glasgow.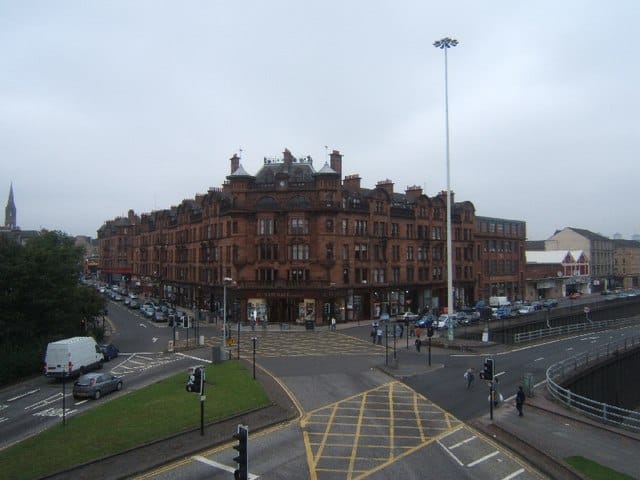 1. Kelvingrove Art Gallery and Museum
Kelvingrove Art Gallery and museum is located at the end of Sauchiehall Street, a pedestrian area more than 1.5 miles long which offers hundreds of different shops, hotels and other amenities. This gallery was first designed by Sir John W. Simpson and E.J Milner Allen. The museum has a massive collection of exhibits and is known for its arms and armour collections. Once you've looked at the fascinating exhibits, you can stop off in the restaurant for some lunch and just have a nice little day out.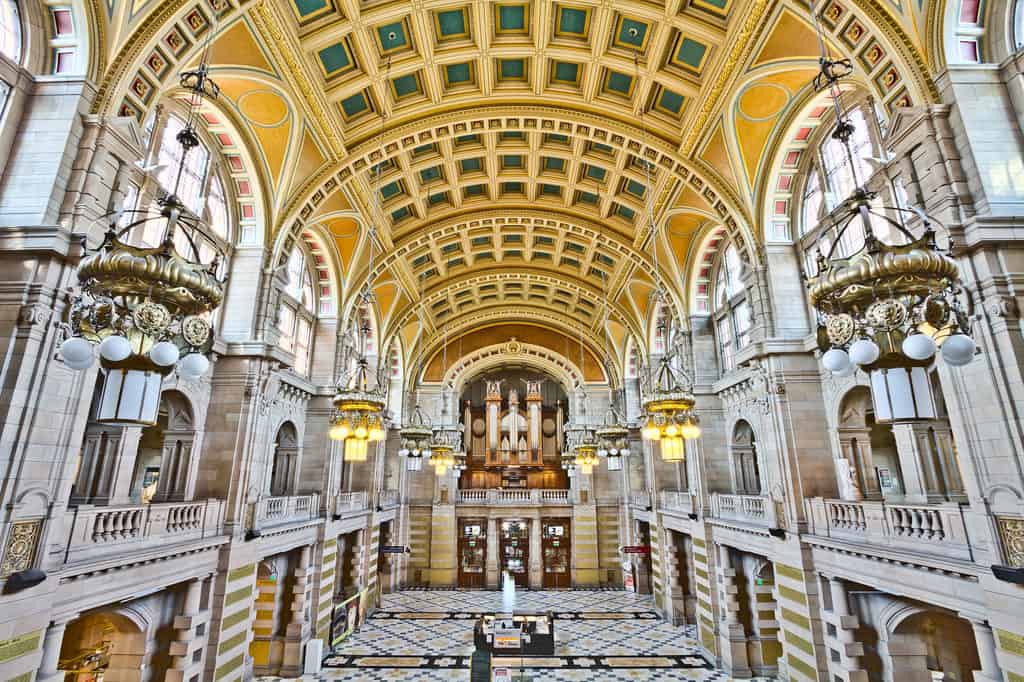 Glasgow Cathedral has a long history, built before the Reformation in the late 12th century. Technically, Glasgow cathedral is no longer a cathedral, since it has not been overruled by a bishop since 1690. However, it is still a place of active Christian worship, hosting a Church of Scotland congregation. It is free to enter and is full of plaques dotted around it explaining the history of the cathedral. This beautiful cathedral is a great place to go for any lover of history; even better if you go when the organist is playing for a real authentic experience.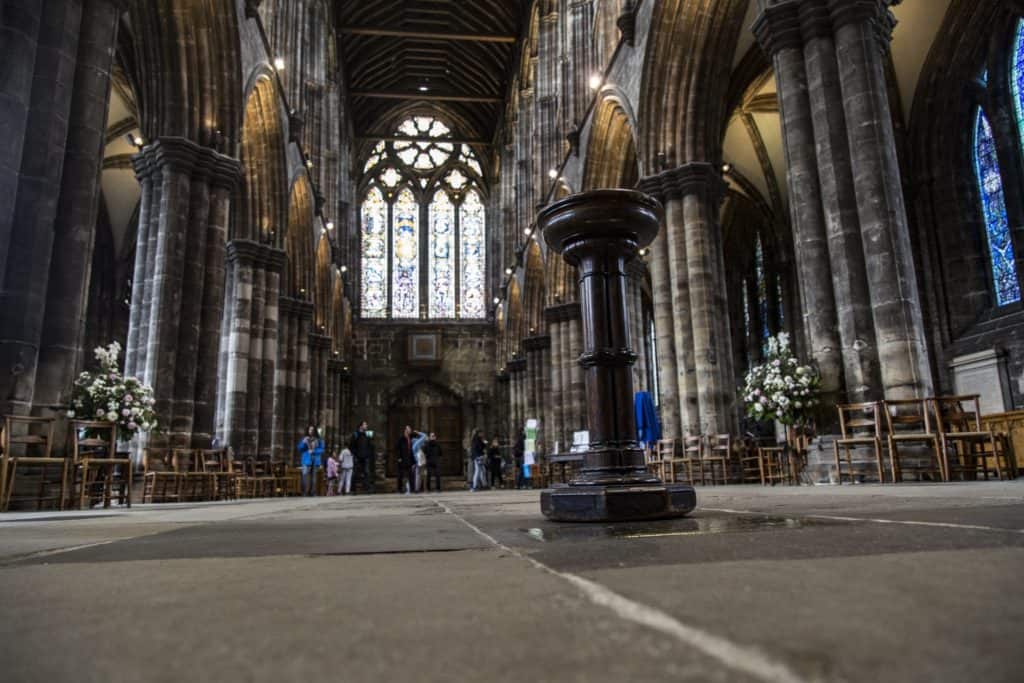 3. Gallery of Modern Art, Glasgow
 The Gallery of Modern Art was opened in 1996, and since then it has been well-known for its excellent contemporary art. It exhibits work by local and international artists and addresses several social issues in biweekly events. This wonderful gallery also has free Wi-fi, a cafe, and even a mini-library inside of it. The Gallery of modern art has pieces from several artists, including works by Andy Warhol and David Hockney. This gallery has mesmerising works of art such as an equestrian statue of the Duke of Wellington sculpted by Carlo Marochetti in 1844. If you are a fan of modern art or are even indifferent, this is still a good place to go.
  Kelvingrove Park is another free
place to visit
, and a fabulous one at that. It was created in 1852 by English gardener Sir Joe Paxton, who also worked on the Crystal Palace in London. The park is 34 hectares in size and is an area heavy with wildlife. There are many different birds from kingfishers to cormorant, and there are also red foxes and even otters. It is in a central location, West of Gilmorehill and the University of Glasgow, South of Partick and Anderston, to the East by Charing Cross and to the North by Hillhead and Woodlands. It's a great place to visit for all the family, and it even has a bandstand that is used for summer music festivals.
Celtic Park is a football stadium which is the largest in Scotland, with a capacity of 60,441 people. It is also known as Parkhead or paradise by Celtic fans. Celtic was formed in 1897, and Parkhead was built in 1898. Celtic Park has been used as a venue for Scotland internationals, and in 2014 it hosted the opening ceremony of the Commonwealth Games. It is a brilliant place to visit for any football fan,  and once you've visited it there are even restaurants inside to have a bite in.

Top Five Places to visit in Glasgow, Scotland.
(Visited 127 times, 1 visits today)