At the moment we are staying in the Denevi Resort in Sveti Vlas Bulgaria, the weather has been very hot up to 37 Degrees.
We have been travelling through Europe from 20th July after they lifted the Corona 2 weeks quarantine from Bulgaria.
Here are 5 places that we recommend you visit on your trip to Bulgaria
1. Denevi Resort Sveti Vlas in Bulgaria and St Vlas Town- St Vlas was a village but has recently reached town status at it has been growing and been developed at an astronomical rate. Since our last visit 6 years ago I have seen a huge amount of development including new road infrastructure, lots of growth of the City in Burgas and St Vlas. The Denevi resort has a Marina, restaurants a beautiful beach. Vlas itself has now a few large shopping centers and lots of local shops and restaurants which the locals use and tends to be a lot cheaper than the tourist resort Sunny Beach which is 3 miles down the road.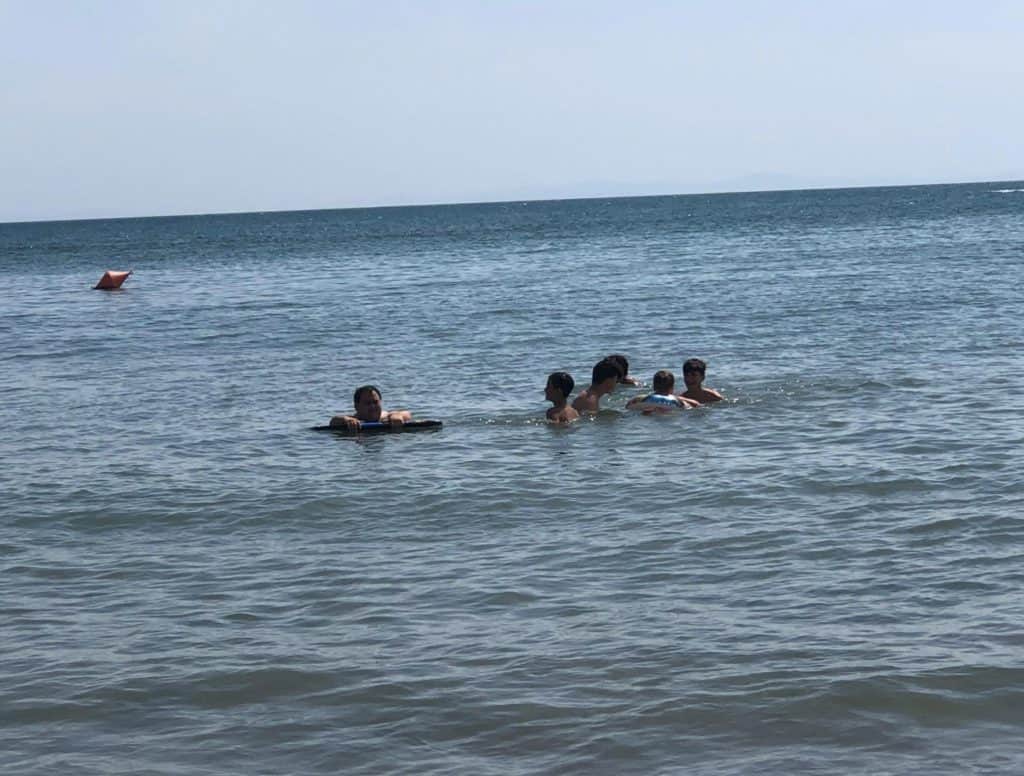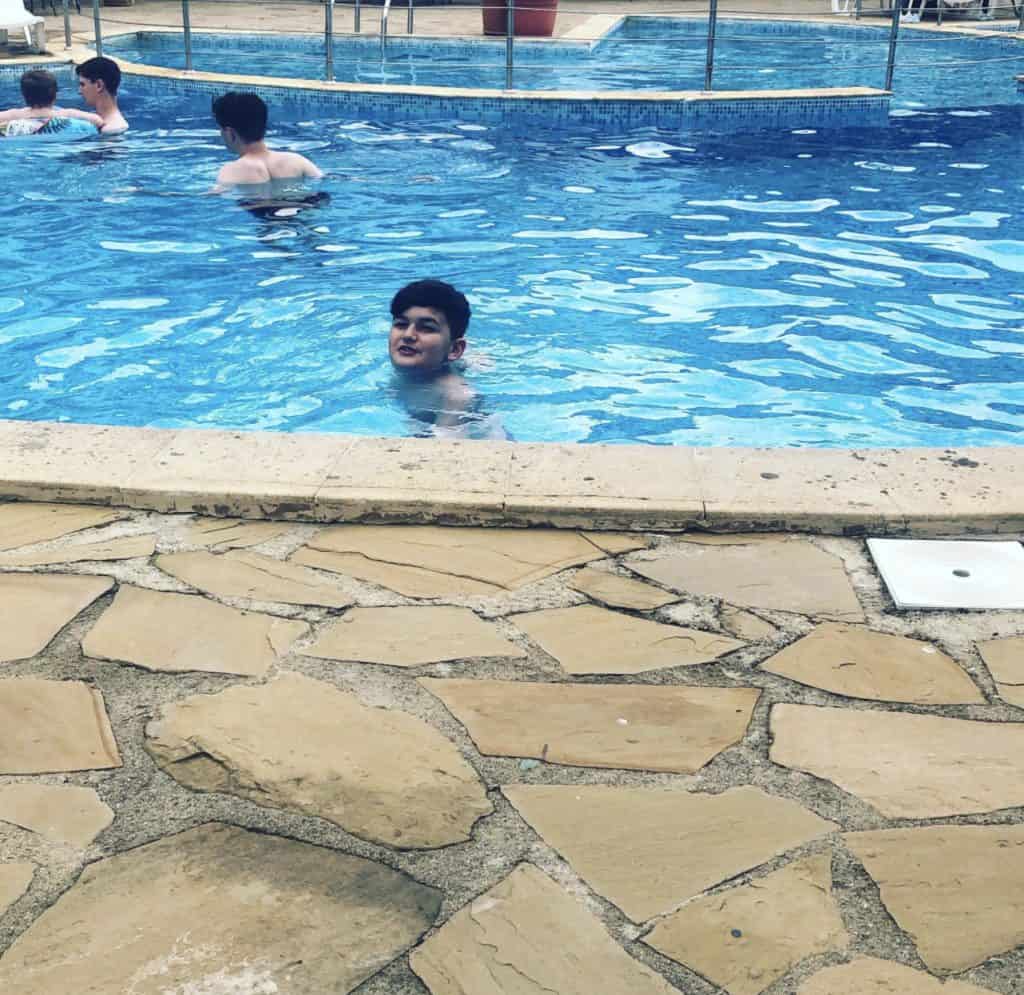 2. Sunny Beach – Sunny Beach is a well-known tourist destination in Bulgaria it has everything you can think of all kinds of water sports, beach bars Irish pubs and too many restaurants to mention here, You can also get on the Sunny Beach trains on wheels which take tourists on a tour around Sunny Beach. Prices in Sunny Beach tend to be much higher than Burgas or St Vlas but will still seem reasonably cheap compared to being at home in UK or Ireland.
3. Burgas – Is the 4th largest city in Bulgaria definitely one of my favourites, lots of shops entertainment, nightlife, playparks for the kids. The atmosphere is great there are lots of shops and restaurants including Greek, Italian, Chinese and fish restaurants at the time of writing this article the exchange rate is just over 2 BGN Bulgarian Levs for £1, If you are changing money you generally will get a much better exchange rate changing your pounds in Bulgaria than changing them at home in the post office.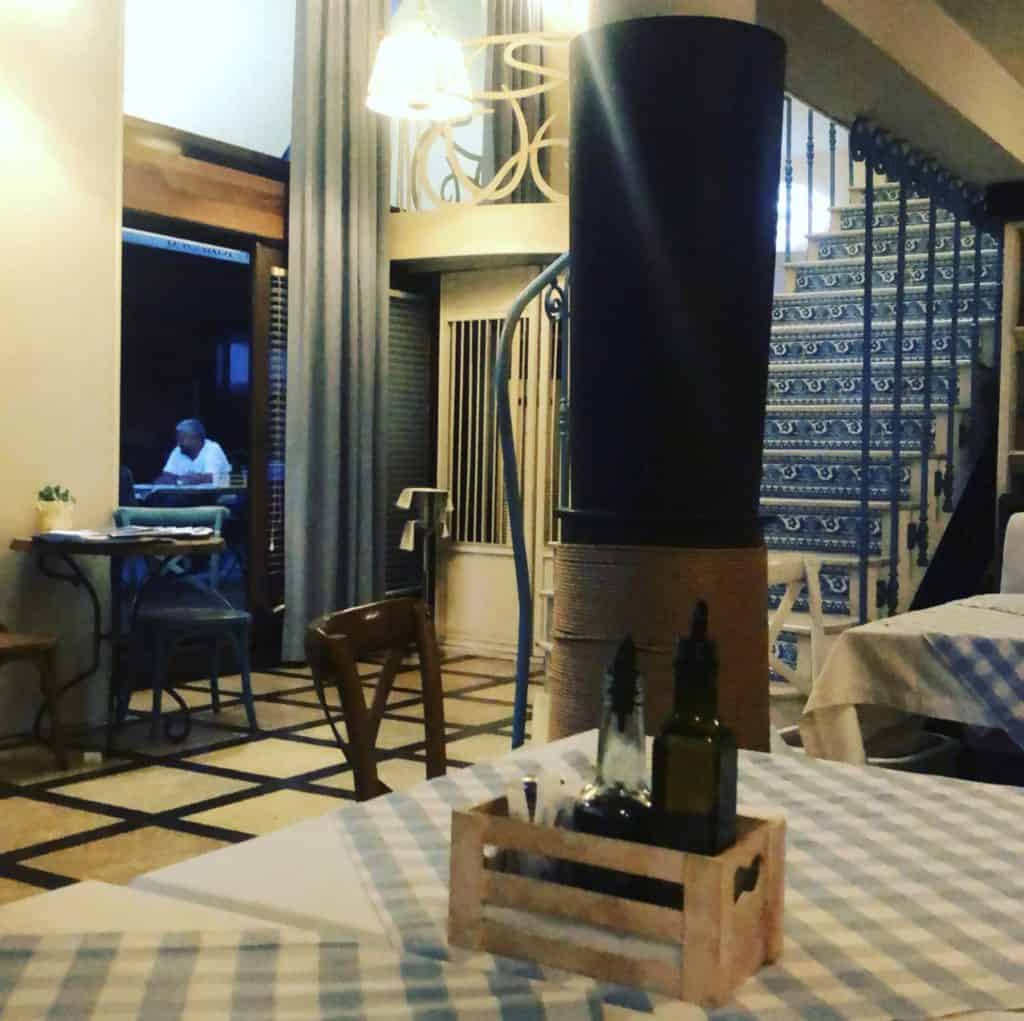 Greek Restaurant In Burgas
4. Nessebar – There are two parts to Nessebar there are the New Part and the Old Part of the town. The new part is full of shops stalls restaurants. The old part has got very distinct old buildings and dates back 300 years to Thracian times. There are beautiful views also restaurants and coffee shops with amazing sea views, there are also lots of shops and Bulgarian ornaments for sale.
5. Sozopol – This is one of my favourites coming a close first with Burgas, Sozopol is similar to Nessebar in style with the very old Bulgarian buildings etc. It has boat trips and if you are not driving you can sit at the table an enjoy a beer while watching the sunset over the horizon. Again it has lots of restaurants, coffee shops, ice cream stalls, shops and ornaments and trinkets for sale. In the summer the parking costs 1.50 Leva per hour if you have difficulty walking etc it may be an idea to get some kind of mobile transport to take you around as it can be quite a lot to walk around.
Ornament shop in Sozopol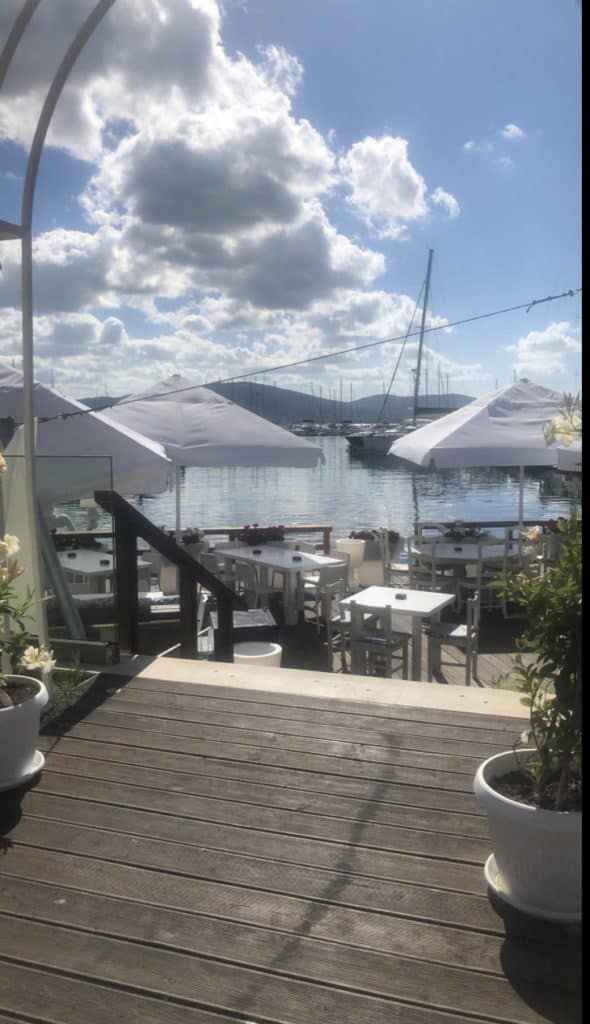 Yacht Club In Sozopol
I hope you found this post useful feel free to let us know about any other places in Bulgaria you recommend that we have missed in this article
🙂
(Visited 207 times, 1 visits today)