Things To Do On A Visit To Newcastle County Down
When you are visiting Northern Ireland especially in the spring or summer one place that I would highly recommend is a visit to Newcastle County Down. Whether you are a cycling enthusiast or just looking for something interesting to do with the family. There is an abundance of things to do in Newcastle County Down.
Go hiking up the mourne mountains and slieve donard.
2. A visit to the strand for their famous ice cream.
3. A trip to the smoothie bar – Visit the smoothie bar along the seafront and enjoy various smoothies  made with freshly grown wheatgrass.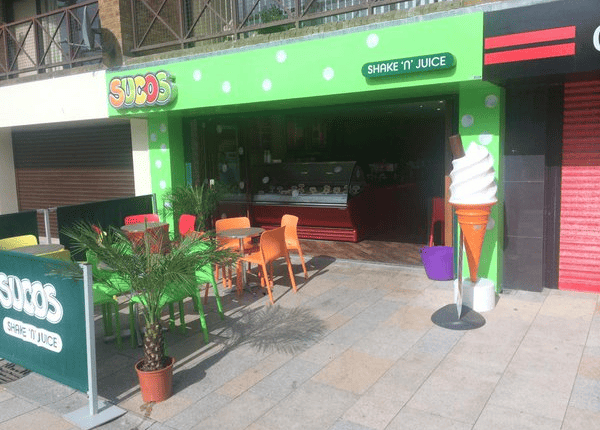 4. Take the kids to the amusement arcade to play games and go on the dodgems.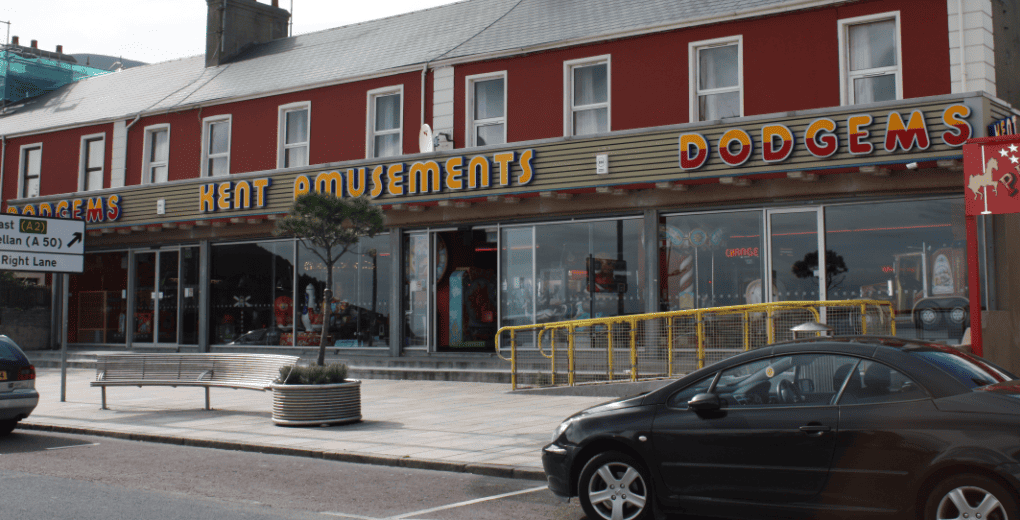 5. Have lunch in country fried chicken.
6. Visit the Slieve Donard hotel for a typical Sunday Dinner.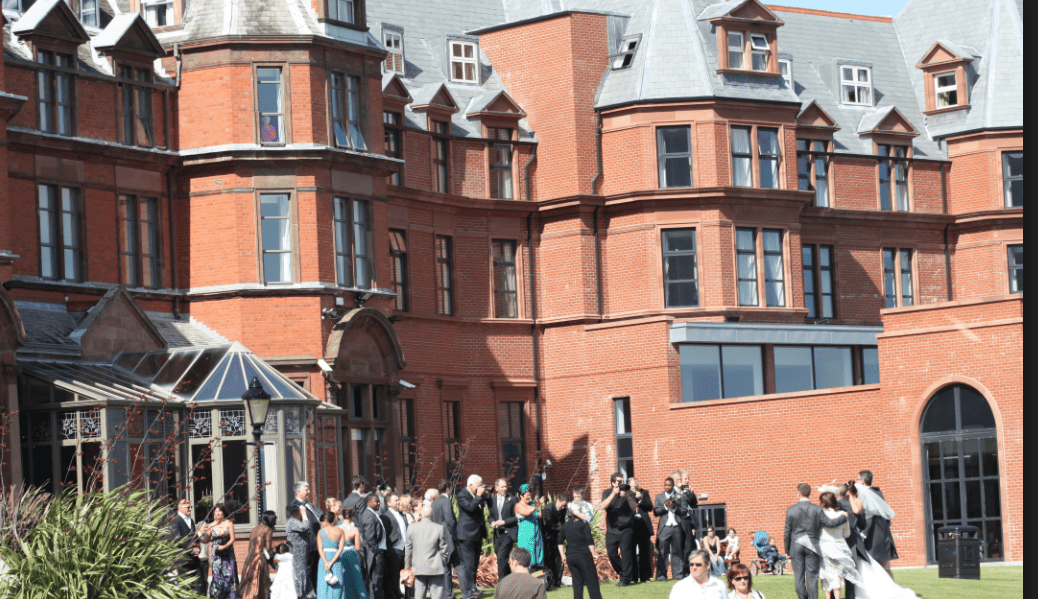 7. Go Pony trekking across the beautiful mourne countryside.
8. Mountain biking down slieve Donard (Only for advanced mountain bikers if you take the steep path down by the river, prepare for sore wrists at the end of the descent though).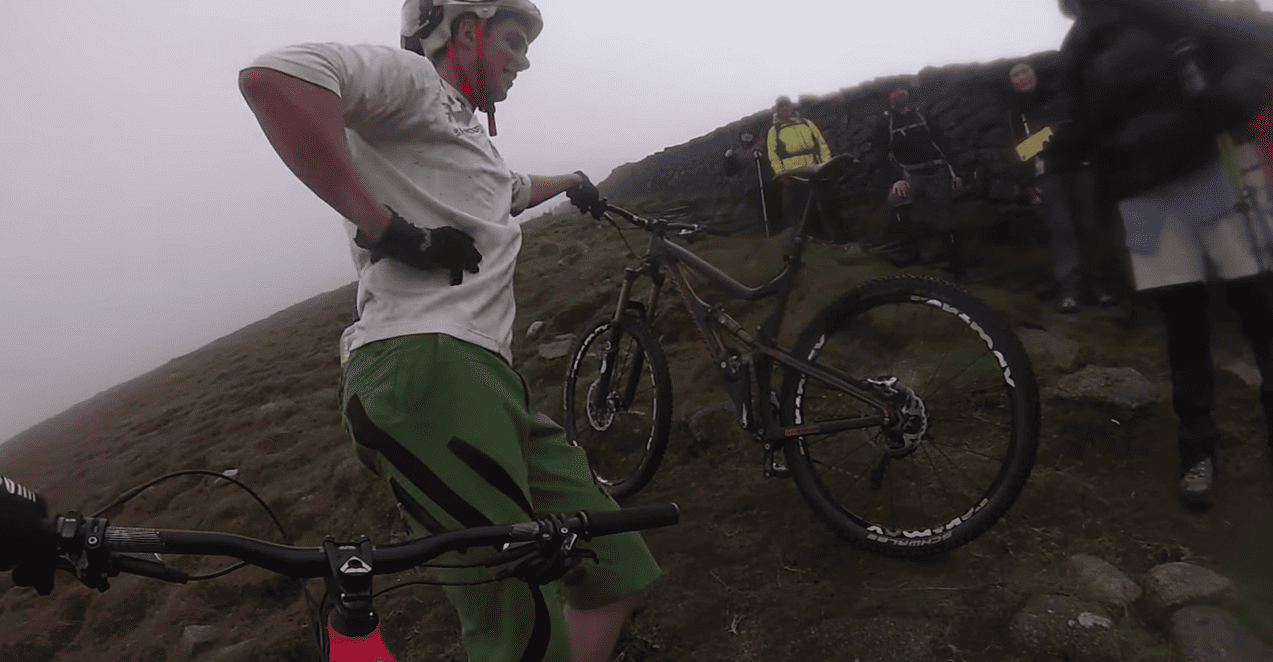 9. A visit to the beach and chill out and enjoy the 2 weeks a year sunshine if you get lucky 🙂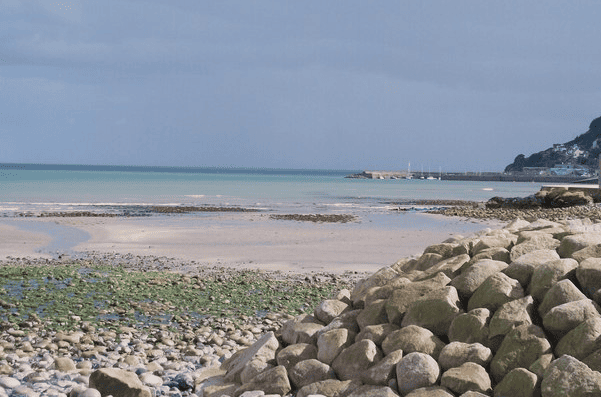 10. A visit to the Murlough Reserve bird sanctuary at Strangford Lough.
11. A visit to the Saint Patrick heritage centre 10 miles away in Downpatrick.
12. A visit to Tollymore forest park
13. A drive to the Silent Valley 15 miles outside Newcastle definitely well worth the extra drive with some amazing views.

14. On the way to Newcastle it is also worth a visit to Delamont country park which is also ideal for a picnic or barbecue.
15. A drive along the Newcastle coast to Warrenpoint, and a trip to the Quays shopping centre in Newry.
If you have any other suggestions that you feel we have missed out on then feel free to post them in the comments section below and we will add them here for you as well.
Thinking of booking your next holiday to Northern Ireland or somewhere else.
Things To Do On A Visit To Newcastle County Down
(Visited 556 times, 1 visits today)