10 Best Countries To Travel For A Vacation
1. Japan: Japan is a great country to visit and has some incredible cultures, cities, and landscapes to explore. From the hustle and bustle of the cities to the serenity of the countrysides and ancient temples, it's a great place to explore on vacation. Be sure to check out the incredible night markets and use of technology which can feel like something out of a sci-fi movie.
2. United States: Home to countless cultures and attractions from the buzzing cities of New York and Las Angeles to the rolling countryside of Oregon and Vermont to the sunny beaches of Florida and Hawaii. The United States is an incredible place for a vacation with something for everyone.
3. Italy: With beautiful ancient architecture and art, Italy has a lot to offer. Take in spectacular views from the balconies of Rome or explore boiling volcanoes in Sicily. With world-renowned gastronomy, it's no wonder that Italy remains a popular choice for tourists.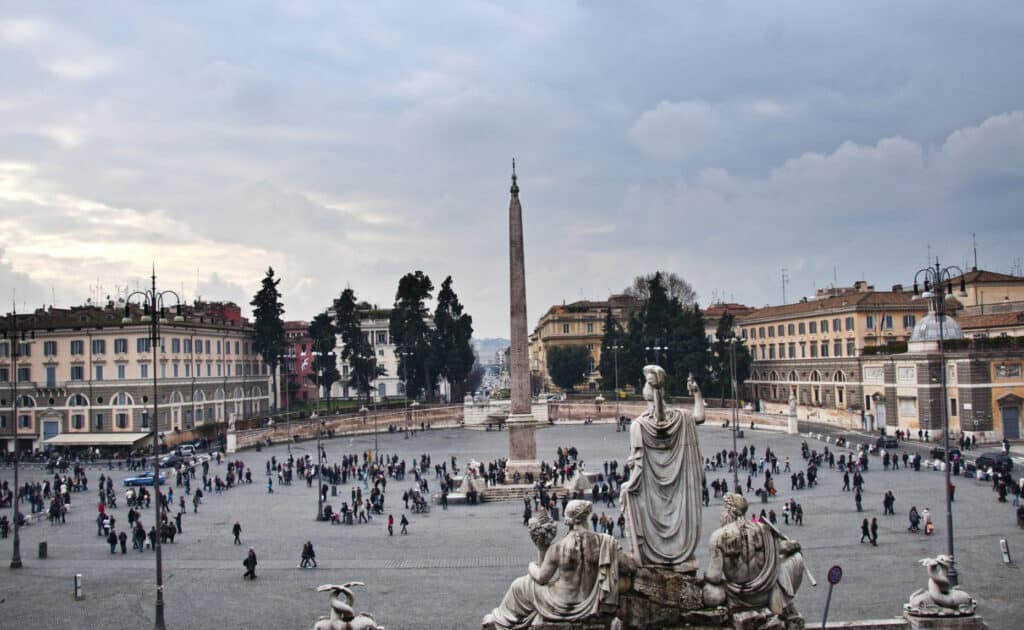 4. France: The fashion capital of the world, Paris, is set within the majestic grandeur of France. The incredible cuisine and culture of this romantic country should always be experienced. Travel along its winding country lanes, stay in cozy B&Bs, and take in the incredible views.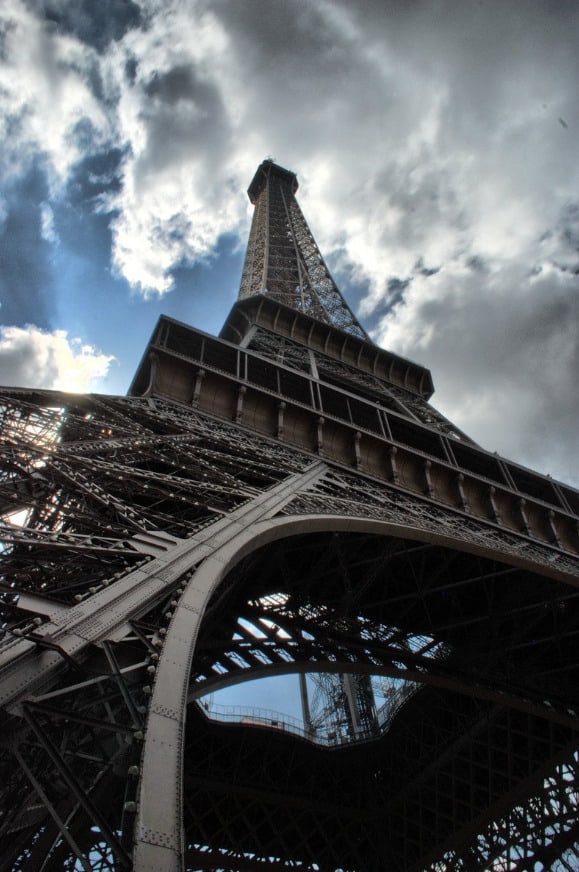 5. Thailand: This paradise of Southeast Asia is one of the most visited countries in the world. With two coasts, sandy beaches, and high mountains, Thailand has a lot to offer. Explore its bustling cities and its tranquil natural landscapes, right after taking in a Muay Thai fighting match.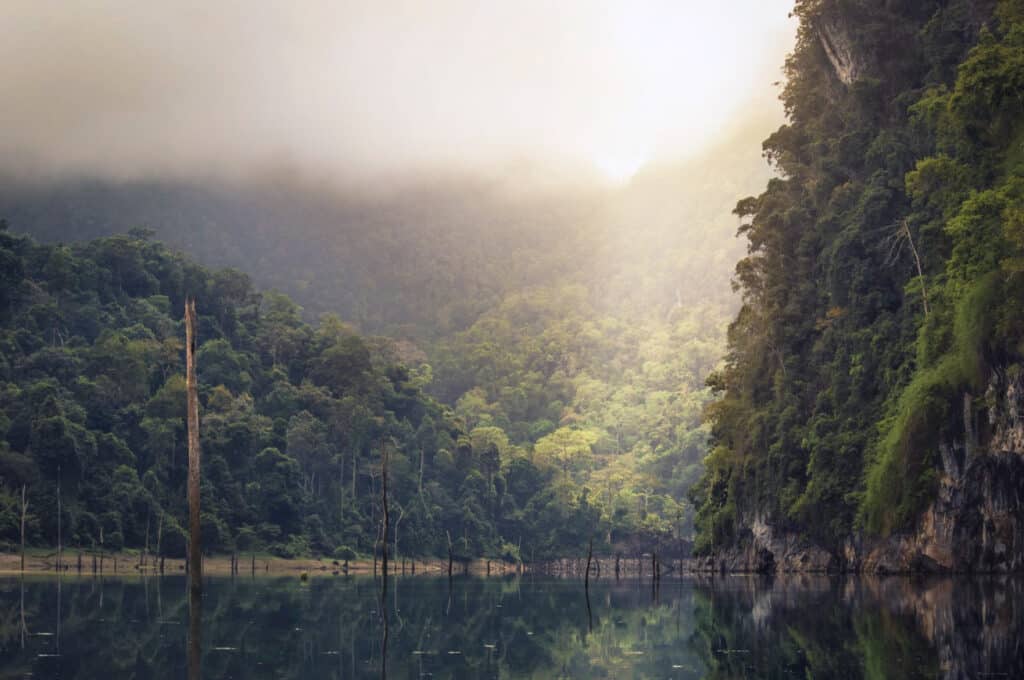 6. Greece: This idyllic Mediterranean country is known for its sprawling beaches and stunning ancient ruins. The islands here provide stunning scenery perfect for tourists and the culture is breathtaking. Enjoy traditional Greek food, boat rides, and island hopping during your stay here.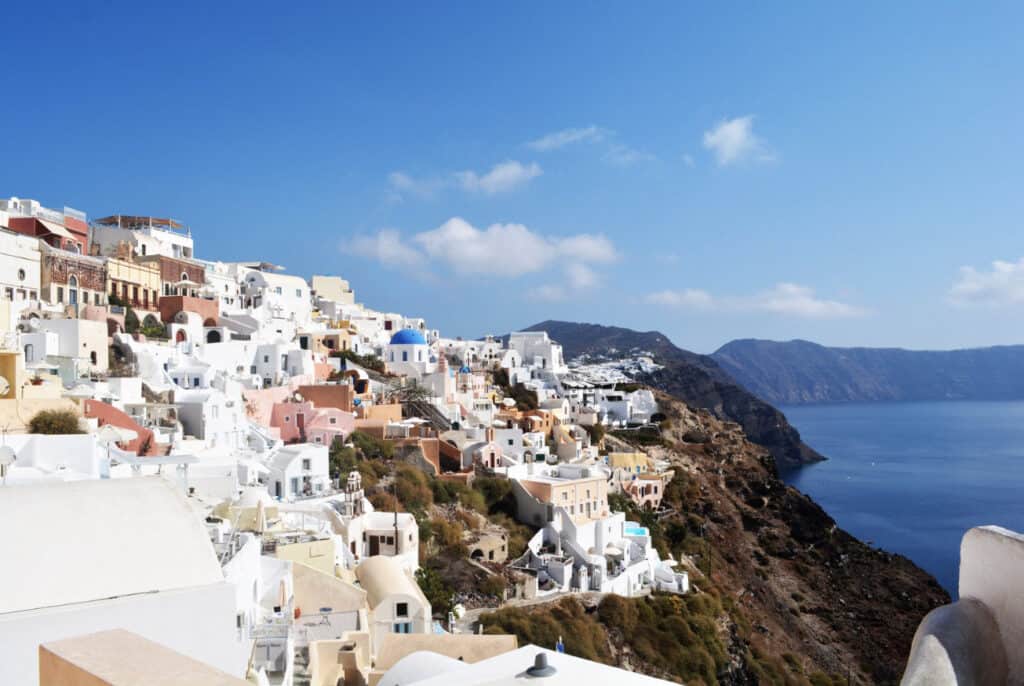 7. Australia: This massive country is one of the most dynamic places to visit. Whether you're visiting the major cities of Sydney and Melbourne or taking on the wilds of the outback, there's something to do here. Be sure to check out Ayer's Rock, one of the most iconic natural sites in the world.
8. India: India is an incredible place for a vacation, offering a dizzying array of sights, sounds, and culture to explore. From India's beautiful Rajasthani forts, to the Himalayan mountain ranges and the steamy jungles in Goa, this vibrant country has a lot to offer.
9. Ireland: This emerald isle is known for its lush green hills, rolling valleys, and dramatic coastal scenery. From the bustling streets of Dublin to the sleepy fishing villages, there's something for everyone here. Experience the traditional Irish music and nightlifes and old-world culture of this country.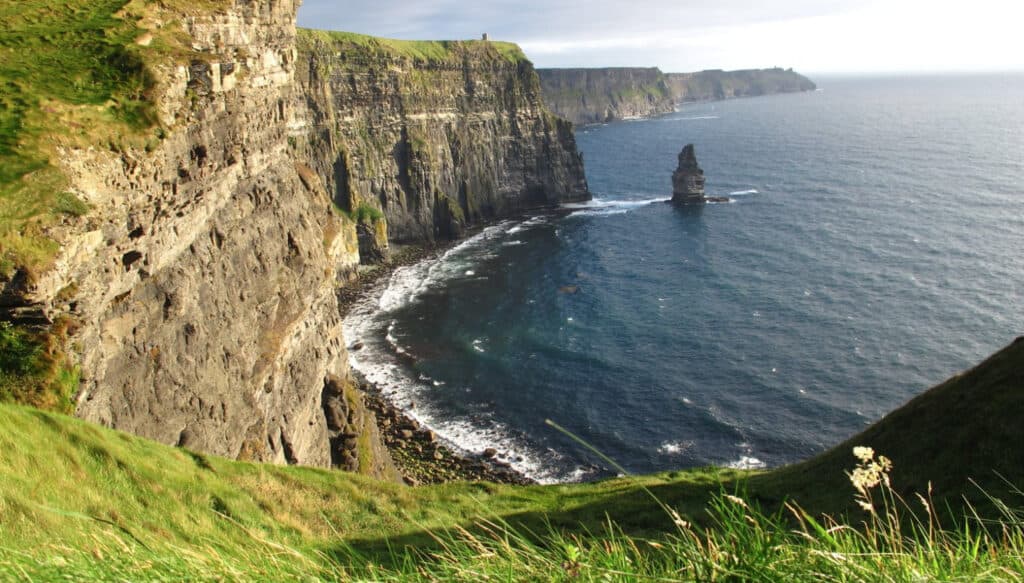 10. Peru: With an unrivalled mix of ancient Incan and Colonial cities, Peru is a place of immense diversity and culture. Explore the Amazon Jungle, snow-capped mountain ranges, and colonial streets. And of course, take in the iconic Machu Picchu, one of the most incredible ancient sites in the world.