Things To Do In Northern Ireland Over The Easter Holidays
A Visit To Mount Stewart 
This is a truly classical house with totally amazing Gardens if you want to see how the rich live and used to live in Northern Ireland a day trip to Mount Stewart has to be on the top of your list for sure.
A Visit To The North Antrim Coast
If you love stunning scenery then you really want to do this drive around the North Antrim Coast if you get a nice sunny day the views of the North Antrim Coast are hard to beat.
A Visit To Carrick A Rede Rope Bridge
If you are scared of heights this may not be the ideal trip for you but there may be other members of your family wanting to cross this very old rope bridge, crossing the bridge carrick a rede rope bridge definitely a day to remember.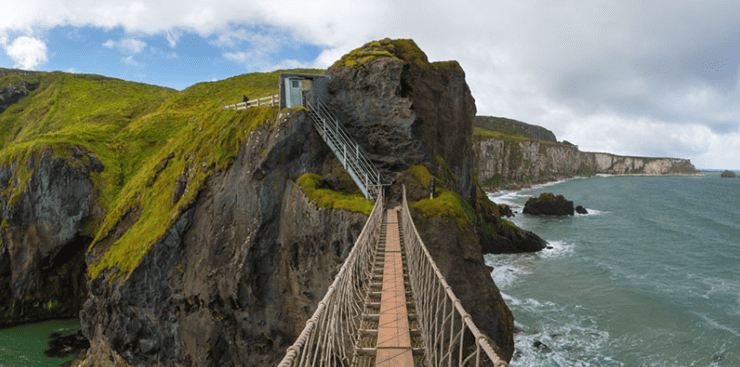 A Visit To Carrick A Rede Rope Bridge
As a child I used to love being taken by my parents to Portrush. Some things never change, If you are visiting Portrush best time is spring or summer as in the winter a lot of shops close down.
A Day Out In Portrush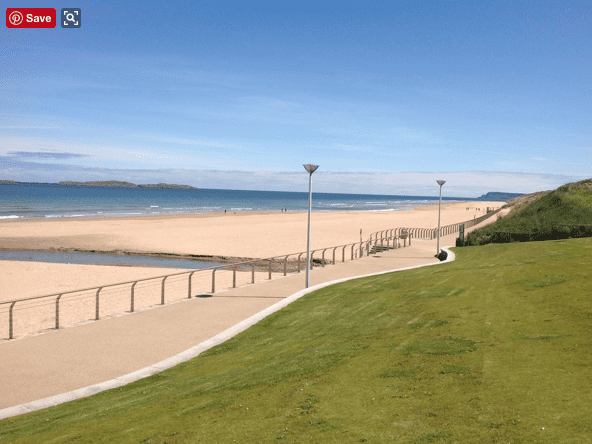 The Silent Valley
The Silent valley is about 15 miles outside Newcastle County Down. It is like it says in the name a very quiet place. It is a reservoir surrounded by mountains I discovered by accident in my early 20s when a friend suggested that we go there.  If you haven't been to the silent valley it is definitely a place to put on your to visit list.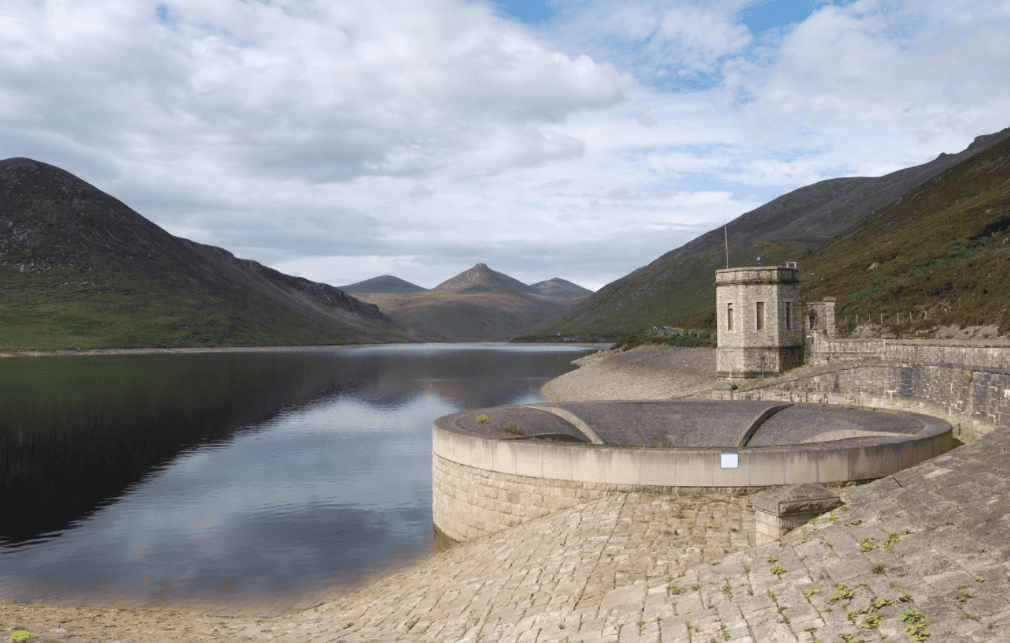 A Visit To Tollymore Forest
Tollymore Forest Park is situated in Newcastle County Down. It is an outstanding place with lots of beautiful scenery and walks. Since Newcastle has also got so many other things to offer including the Mourne mountains I highly recommend a visit.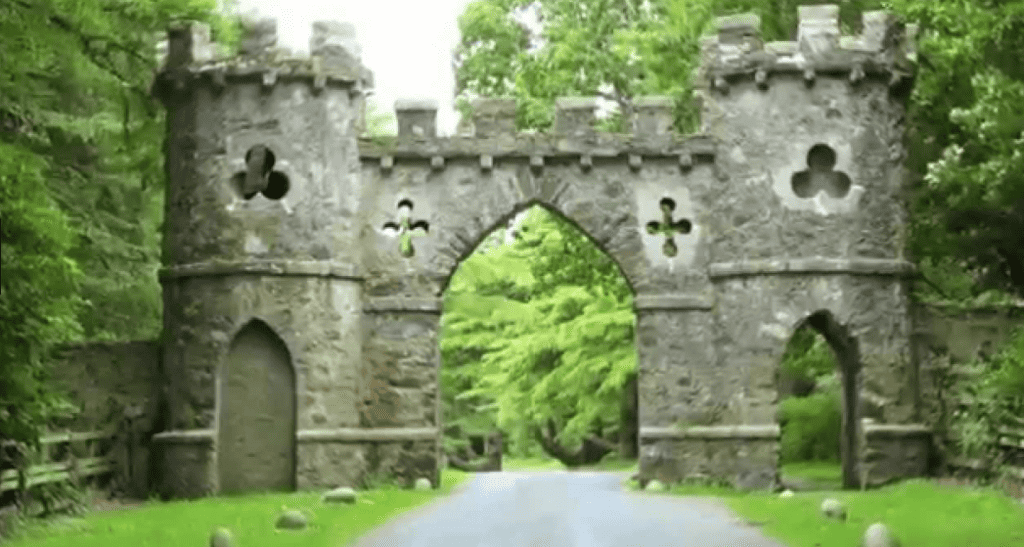 A Visit To Tollymore Forest Park
Bangor Marina And Pickie Fun Park
Bangor Marina has a nice walk along the coast which goes all the way to Crawfordsburn Country Park. There is a playpark for the kids a pool with pedal swans for the kids. There is also a mini golf course a cafe and a mini train for the kids to go on, in fact they even allow the big kids(adults on it as well) 🙂
Bangor Marina at night

A Visit To Bangor Marina And Pickie Fun Park
A Walk To Killynether Forest 
Killynether Forest is situated beside Scrabo Tower in Newtownards it is an ideal place to go for a walk or a picnic or just to get some peace and quiet. Away from the hussle and bussle of everyday life.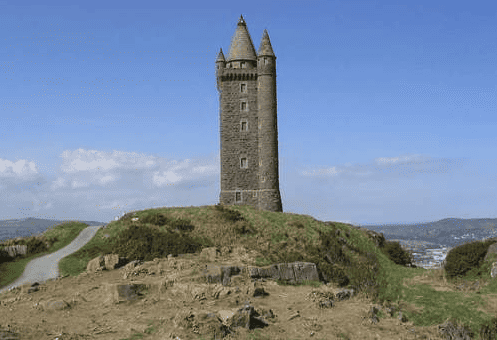 Visit The Odyssey Arena  In Belfast 
Why not go for a visit to the Odyssey Arena in Belfast situated right beside the Titanic quarter and Harland And Wolff where the Titanic was built. There are lots of restaurants the W5 Science Centre, Ten Pin Bowling,Coffee Shops and a Cinema.   There are also concerts held in the Arena regularly so it may be worth checking the ticket office to see if there is any concerts on when you are there.
A Visit To Frankie And Bennys Restaurant
Frankie And Bennys has something of an atmosphere that I really enjoy it is based on a New York theme Italian Restaurant, My experience with all the things I have ordered has been really good.  It can be a bit more expensive than other restaurants but well worth a visit for a night out or a treat.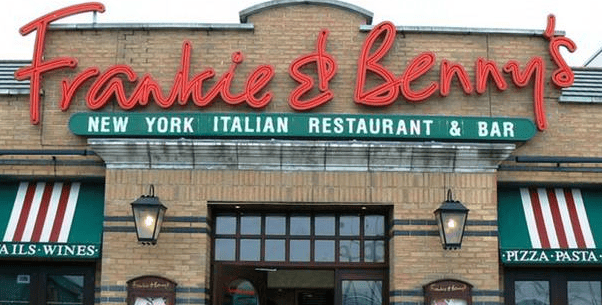 An Evening In Frankie And Bennys
Murlough Nature Reserve
An ideal place for a walk with your family or to take your dog. Only problem is that you can't guarantee that your dog won't take a swim across the lough after the swans.  This happened to me one day as I watched my Dobermann swim off into the sunset only to arrive back a long time later.

Walk Around Murlough Nature Reserve
Trip to Ulster Folk and Transport Museum in Cultra
A Visit To The Ulster Folk And Transport Museum In Holywood
A visit to Botanic Gardens in Belfast
A Trip To Belfast Northern Ireland
Top Ten Attractions In Belfast
When you are out on your travels it is well worth a trip to Castle Park in Bangor making sure you pay a visit to the walled gardens in particular. They look absolutely amazing especially in Spring and Summer.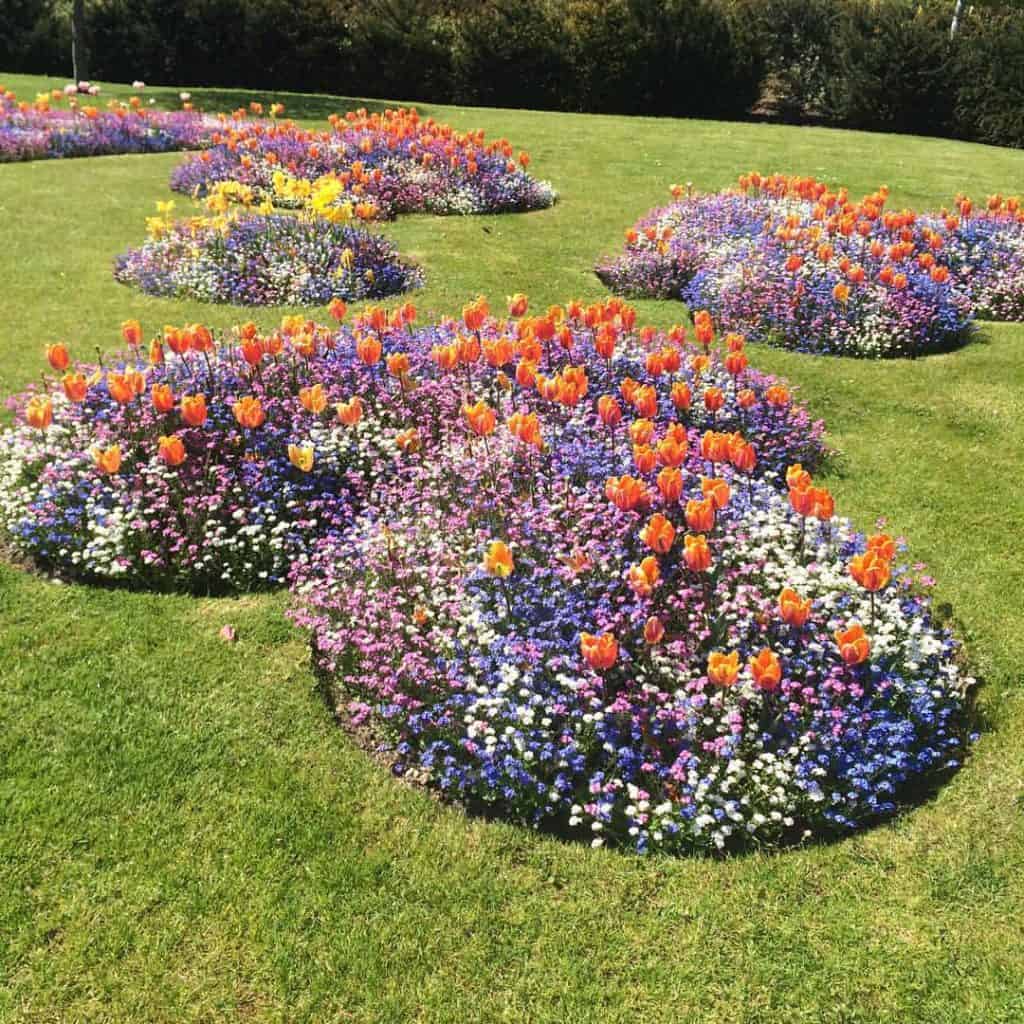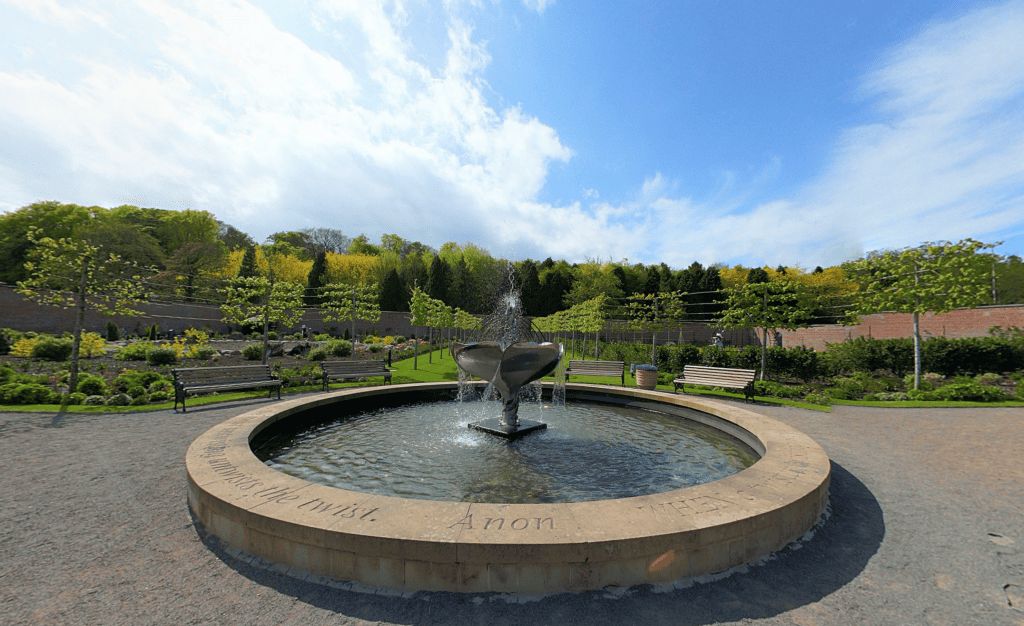 Walk Around Castle Park Bangor And The Walled Gardens
Of course if you are just visiting Northern Ireland for a holiday it is always a good idea to make sure you get some competitive quotes for hotels and accommodation while you are here click the link below to compare and get the best deals.
To find out more information about any of the places discussed in the above article click on the blue link below the picture for more information.
Things To Do In Northern Ireland Over The Easter Holidays
(Visited 559 times, 1 visits today)