Top 3 Uncommon Places To Visit Before You Die
There are many 'bucket list' places on earth that holidaymakers share the will to see before they die; Northern Lights, Taj Mahal, Great Wall Of China to name but a few. And while these are breath-taking and definitely on my list… the world is filled with little secret pockets of more uncommon but exciting ground to be explored.
Without delving into extreme terrain, here are my top 3 must – see places for that perfect getaway this year. A little more uncommon, but no less exotic.
GALÁPAGOS, ECUADOR
Located some 600 miles off the South American coast, this Ecuadorian archipelago has been drawing nature-lovers to its remote shores ever since naturalist and geologist Charles Darwin explored the islands in 1835Once upon a time, this island was the real-life home to pirates and famous prisoners alike but more than that, it is also home to an incredibly diverse collection of flora and wild vegetation, including an extremely rare variety of species — such as the Galápagos giant tortoise and marine iguana — both of which cannot be found anywhere else on Earth. In more modern times, thankfully 97 percent of the archipelago's land mass is protected by national parks and so we should live to see this delightful travel experience for many years to come. On that note, visitors can get right up close and personal with wildlife by way of the many guided boat tours, scuba expeditions and hikes and other specific tours where your curiosity will be livened by animals that are allowed to casually approach sightseers on your journey. Truly breathtaking both as a relaxing retreat and as an adventure getaway
Click Here To Book Your Holiday Today
2.                 SAN JUAN TEOTIHUACAN, MEXICO
Teotihuacan
Teotihuacan is as complicated to look at as it is to pronounce – the structures within are so complex that it would be easy to think that aliens had created them. In fact, this theory is among many of the areas creation. Teotihuacan was an ancient Mesoamerican city that was established around 100 BC. At the time, it was the largest metropolis in the pre-Columbian Americas and had significant cultural influence on the surrounding lands. It was in fact the Aztecs who named the region Teotihuacan meaning "the place where gods were created" and so it has that mystical, other-worldly and historical vibe that surpasses any expectation of a common holiday. Here, you can walk along what is known as the Avenue of the Dead, or Teotihuacan's main road. This broad road is central through the city and is surrounded by hills that resemble giant tombs. Visitors may view a number of extremely well kept murals, including the 'Pyramid of the Moon' and the 'Pyramid of the Sun' which also happens to be the third largest pyramid in the world. This site is also a UNESCO World Heritage Site from 1987 to date and leaves holiday makers curious and overwhelmed by its sheer vastness and intricate designs.
Click Here To Book Your Holiday Today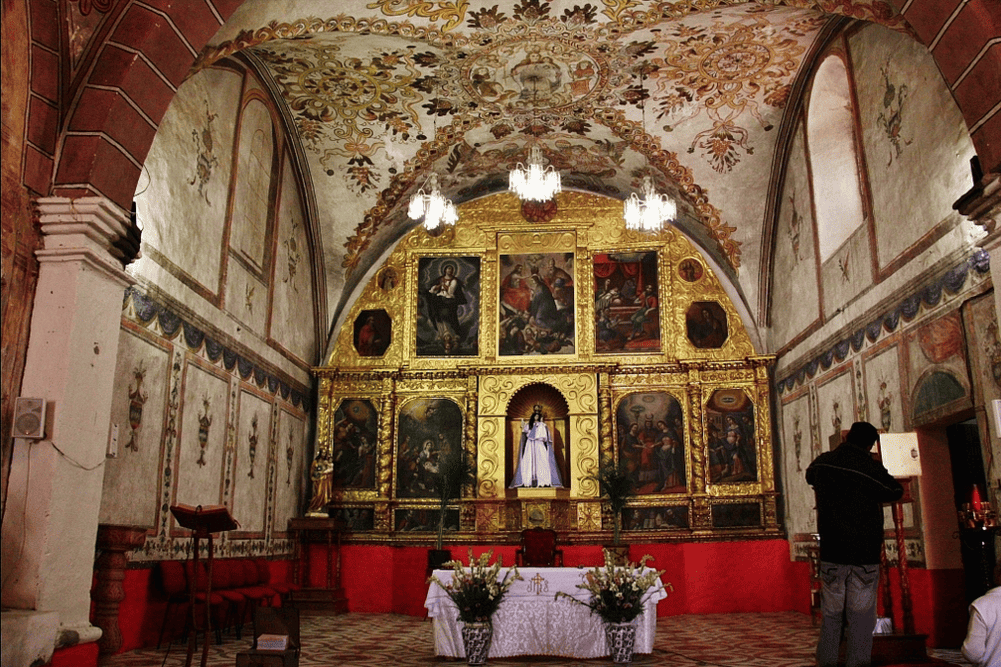 MISIONES PROVINCE, ARGENTINA
Iguazú Falls
Most people when they think of waterfalls think of the most common ones, today I'd like to note the vast splendor of a lesser known waterfall….Iguazú Falls. Situated on the international border of Argentina and Brazil, it is one of the world's most striking natural wonders. Iguazú Falls is a misty and almost royal realm of huge tumbling water pockets with natural rainbows surrounding cascades that stretch for nearly 2 full miles. The wooden walkway allows you to experience this sight up close and as holiday makers walk out over the river, they come upon the giant balcony of the "Devil's Throat." According to the oldest myths, a jealous god slashed the river there into two parts, thus creating the falls as high as 269 feet surrounded with lush rainforest and tropical birds. It is literally the definition of paradise for the likes of newly-weds and couples looking to re=ignite their love in this beautiful scene.
Click Here To Book Your Holiday Today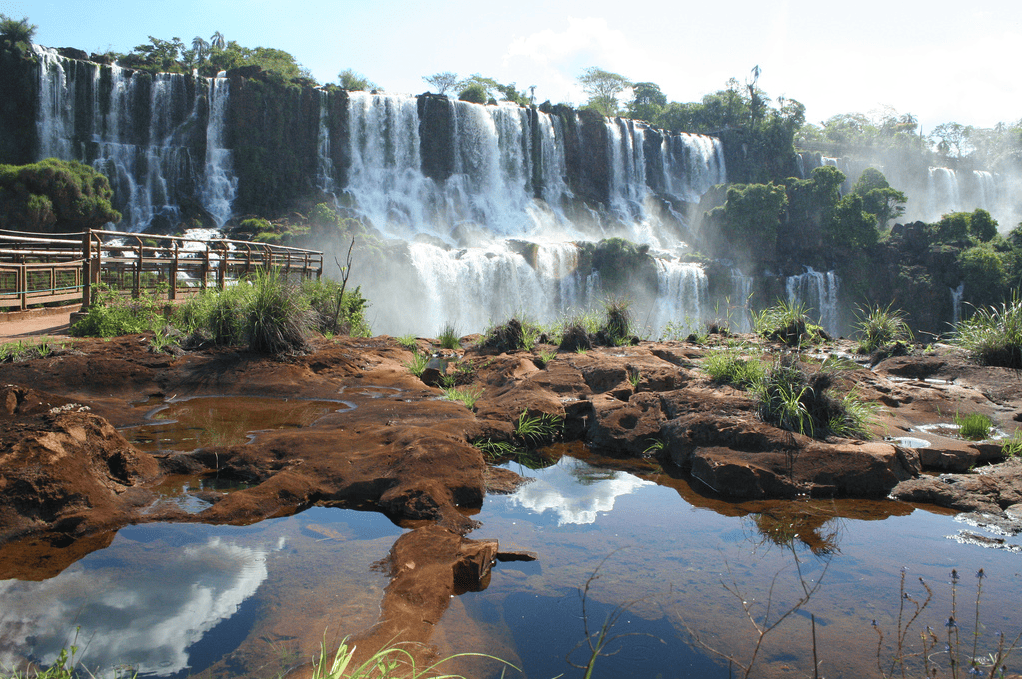 These are my top 3 uncommon holidays that you just must – see before you take the usual and more common pathways.
Top 3 Uncommon Places To Visit Before You Die
(Visited 62 times, 1 visits today)