What to do in Florida
Florida is a city that will offer the individual, couple, family, group of friends, bachelors and bachelorettes something memorable and exciting in terms of tourist attractions. It is assumed that Florida is only about surf, sun and sand and that nothing else happens there. Actually, some of the world's most beautiful beaches, historical sites and amusement or theme parks can be found in Florida. No matter which part of the world that you are from, you will not miss something to enjoy here. Some of the top things to do in Florida include:
Visit The Castillo de San Marcos: This is a fort that is found in the St. Augustine area. This is a building that was considered one of the earliest settlements by the Europeans. It is considered a formidable fort because it was completely immune to surprise attacks. Its unique diamond design as well as its rich history makes this one of the top things to do in Florida.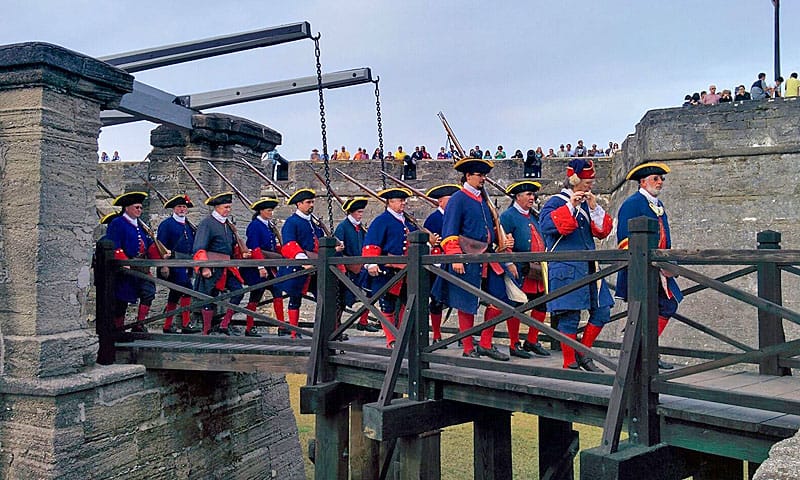 Visit Disneyworld and Universal Orlando Resort: The kids and the adults who are kids at heart will definitely enjoy these 2 magical amusement parks. Disneyworld has 4 theme parks, a number of hotels and resorts as well as an Animal Kingdom. This is where all your magical fantasies created in the most popular films and animations from this studio come to life. Universal Orlando Resort has 2 theme parks, the famous Universal City Studios, hotels and even a nightclub. Getting in touch with your childhood while having a great time as adults will be well taken care of at these two theme parks.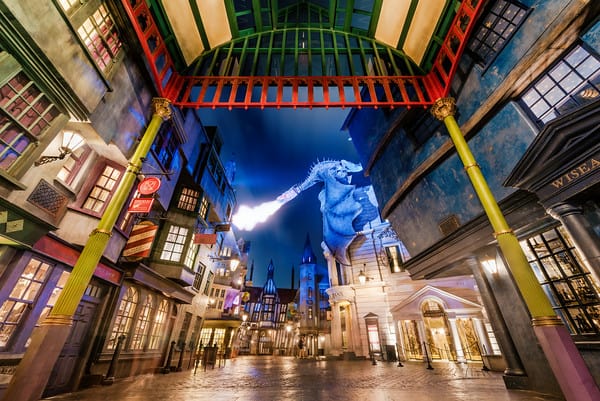 Soak it up at Fort Lauderdale: This is a series of beaches, boats, canals, sun and sand. It was once known as the spring break destination but has now become the place to visit when looking for some sophistication and fun at the beach.
Appreciate Space at Kennedy Space Centre: Lovers of the skies will be able to take tours and even witness an actual launch of a spacecraft from this center that has been the launch pad of each and every space vessel launch since the 1960's. There is a museum, movie theatre and a bus tour that the whole family can enjoy.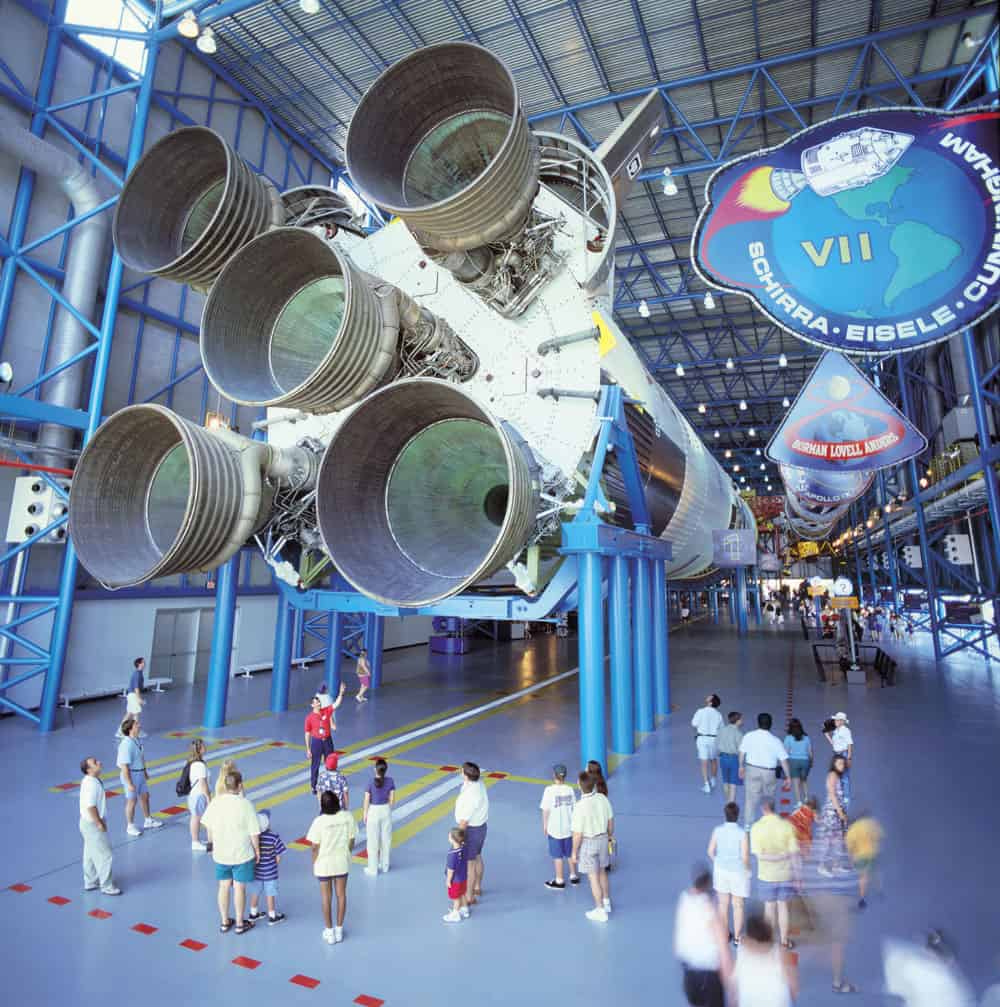 Cruise the Everglades: Take an airboat ride on this vast shallow river with rich grass cover. You will be able to view dolphins, alligators, bald eagles, manatees, exotic plants and trees such as the mangrove as well as the endless mass of grass covering this river. Not only will you be able to take an airboat tour, but you can hike, kayak, canoe and go fishing at the Everglades. This is for those looking to be one with nature.

Party it up in South Beach: This is the most popular spot in Florida in terms of pop culture. There was not a single TV show or film that is set in Florida that did not have this iconic beach in it. Lovers of art, the nightlife, fashion and the high life would definitely enjoy what South Beach has to offer.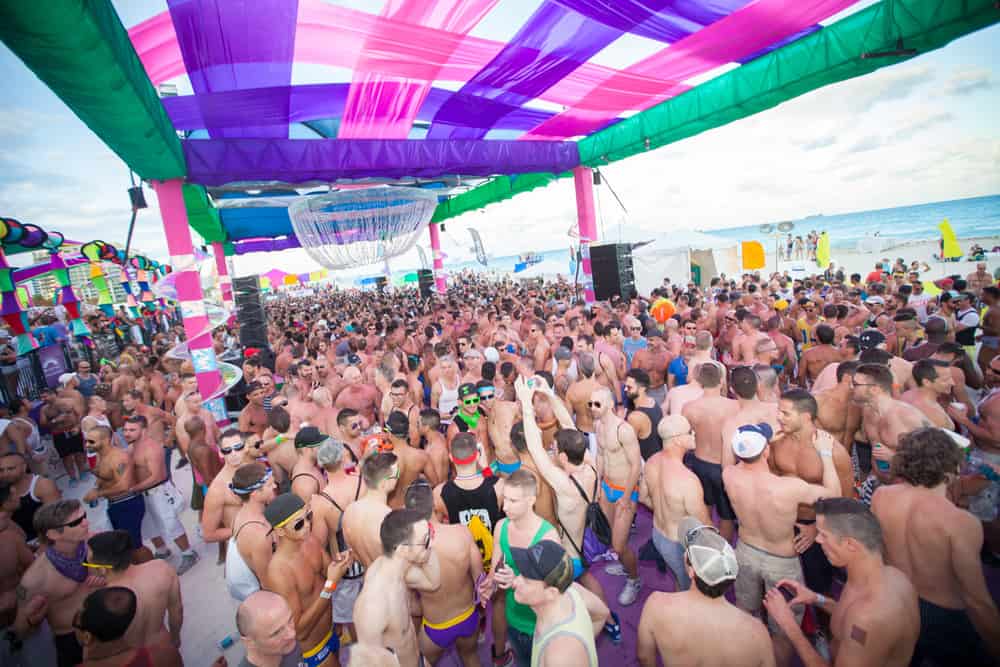 What  to do in Florida