Best travel planning tools:
When it comes to travel I often struggle with what are the best travel planning apps and websites? For the readers benefit I have compiled a list of travel sites, which I refer regularly. Rather than directly jumping on to the list of websites let's take step back look at the different stages of travel from traveler's perspective. There are five stage of travel( thanks to folks at distancesfrom.us)
Dreaming
Planning
Booking
Experience
Sharing
This is not random categorization but this is how travel industry thinks about travel.
We shall go through the list of sites that cater of each of these stages. You will find plenty sites in each category.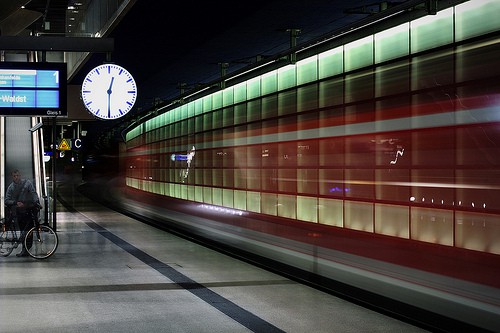 Loneyplanet.com & Tripadvisor.com are one of the largest sites where most traveler start their search. Even Thomas cook holiday also falls under the same category. They create inspiration content. Lonelyplanet even sends its writers to these destinations and covers every minute detail of the destination. Lonelyplanet is one of my favorite places to start my destination search. Loneyplanet has tons of information about almost every destination in the world. The site also publishes destination guides in hardcover format. You could buy these on amazon or Lonelyplanet's website.
Kayak.com- Once you have decided where you want to go, you move to the planning stage. Kayak .com is one of the best flight search engines out there. The site lets you compare flight prices across multiple travel sites, ensuring that you get best possible flight at cheapest price. If you are struggling with where to stay then you should no other site than expedia.com. The site has best hotel deals available and have close to 350k hotels listed on its site. Hotelstonight is another interesting deal site for finding last minute hotel deals.
Kayak, Expedia and hotelstonight let you book flight and hotel from their site as well. These sites focus on both planning and booking stages of travel.
After you are done with flight & hotel booking you could rely on uber for local cabs, google maps for finding routes to local hotspots and distance calculator for finding distances to nearby places. While google maps provides one of the best map services it doesn't work in offline mode without internet connection. If you are on international traveler roaming data charges could burn a big whole in your pocket.
Finally you could share you holiday experience of social media sites such as facebook, twitter and instagram. If you would like guide you fellow travelers then you could visit tripadvisor leave feedback about the hotels you stayed in and places you visited.  Tripadvisor.com has one of the largest traveler communities in the world. Tripadvisor.com is only site, which is helpful in all stages of travel. You could even ask traveler community about which places should you visit or where do you stay etc.
(Visited 51 times, 1 visits today)