Guide to using Rome's public buses and trams
Rome offers a wide selection of public transport, including buses throughout the city. The bus system is very comprehensive and the buses run regularly, seven days a week, starting at 5.30 in the morning and continuing until midnight. There are also regular night buses that run throughout the night on major routes.
The major bus terminal is located right in front of Termini Station in Rome's city centre. In fact, the station is the centre for all transport, and whatever mode of public transport you use to go sightseeing, you'll find it at or around Termini Station.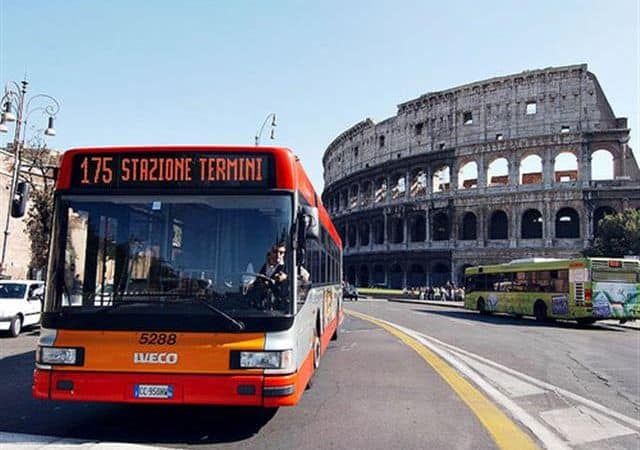 Guide to using Rome's public buses and trams