Doing Business in Hong Kong
Hong Kong is one of the best places on earth for doing business. Being a Special Administrative Region (SAR) of China, Hong Kong has a fastly growing economy and holds the 10th position in the world's trading economy. Furthermore, Hong Kong is eleventh biggest exporter of commercial services.
International business persons are attracted by Hong Kong's laisser-faire policy which offers excellent opportunities for a barrier-free trading. For over 20 years economy of Hong Kong was ranked the freest in the world. However, the region does have certain rules that every local and foreign businessperson should obey. The city is ruled by a few wealthy families, having holdings mainly in commerce and real estate. Therefore, you can enjoy a great level of freedom, until your business and activity do not intersect with their interests. For example, you will never launch a new grocery store chain, in Hong Kong, as this business area belongs to the ruling families. If you choose the right area of business, you will have enough freedom and opportunities for a quick and successful business development.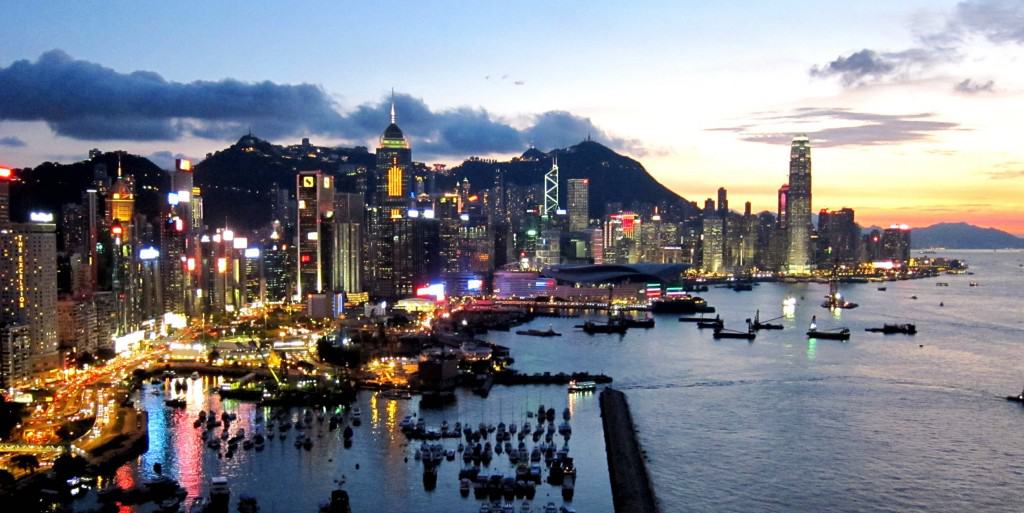 Hong Kong is a perfect place not only for doing business, it is also one of the world's safest cities. The longest life expectancy is another signature feature of HK. This is another good reason for launching business in this Asian city. When you have fewer things to worry about, you have more time and energy to think over the most effective business developing strategies.
Getting to Hong Kong is not a big problem nowadays, as "world is getting smaller" day by day. There are lots of airline companies ready to help you cross the oceans and get to Hong Kong. Of course, a flight to HK takes several hours, but the time will go too quickly if you are aboard a business class cabin. Choosing business class flights is especially recommended for people, traveling long distances. An additional level of comfort offered by premium class cabins will not go amiss.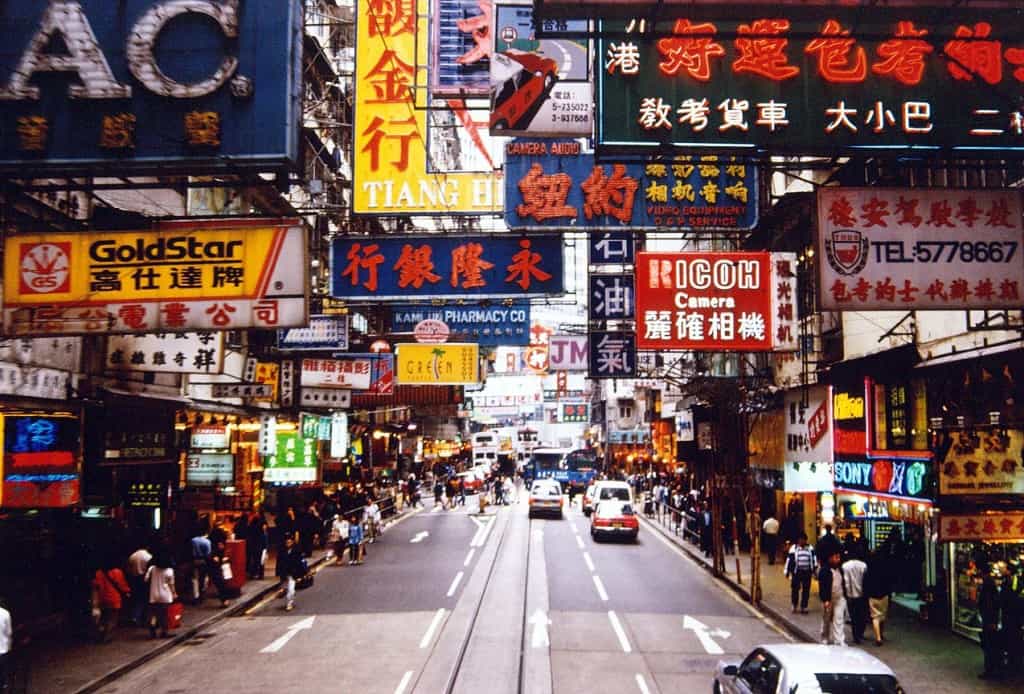 If you want to come to Hong Kong relaxed and in a good mood, opt for business class flights only. This class of flights offers the most comfortable seats with the backs that can recline up to 180 degrees, an extended seat pitch and large legroom. No jumpy neighbours with their knife-edged elbows and uncomfortable sitting position which may cause a terrible backache. Only comfort and pure enjoyment of a premium class flight. Of course, you will be served delicious meals and free beverages. Advanced entertainment media systems will not let you get bored.
Find affordable business class flights to Hong Kong with http://cheapfirstclass.com/.